Hello and welcome to my 3rd blog on technology/technical devices and this month I will focus on Tunstall Emergency Response Ltd., who are working in Ireland since 1994.
Tunstall Emergency Response is one of the markets leading providers of telehealth care solutions in Ireland. Their solutions support older people and those with long term needs, to live independently while effectively managing their health and well-being.
Tunstall Health Care Group provides technology, expertise and advice to millions of people globally enabling them to lead independent and more fulfilling lives.
Tunstall Emergency Response have a wide range of devices to meet the needs of not only our ageing population but for people with complex needs who, with the use of technology can lead independent and happy lives.
For more information Contact by phone : 0818 999247
Or on line for a full range of devices and supports https://tunstallemergencyresponse.ie/
I would like to introduce you to a device that Tunstall has recently brought onto the Irish market which is the PanPan Smartwatch, this device is seeing a huge uptake across all age groups in supporting a healthy and safe lifestyle
The PanPan Smartwatch is designed to set peace of mind for seniors and their families. It works with a monitoring platform for emergency reaction for family members to be informed. It has an intuitive user interaction with a single button for alerts. The features and technical details are as follows
Key Features
One button emergency call
Two-way phone call
Live locations, location lookup, geo-fencing
Heart rate monitoring
Pedometer / Activity recording
Integrated with PanPan platform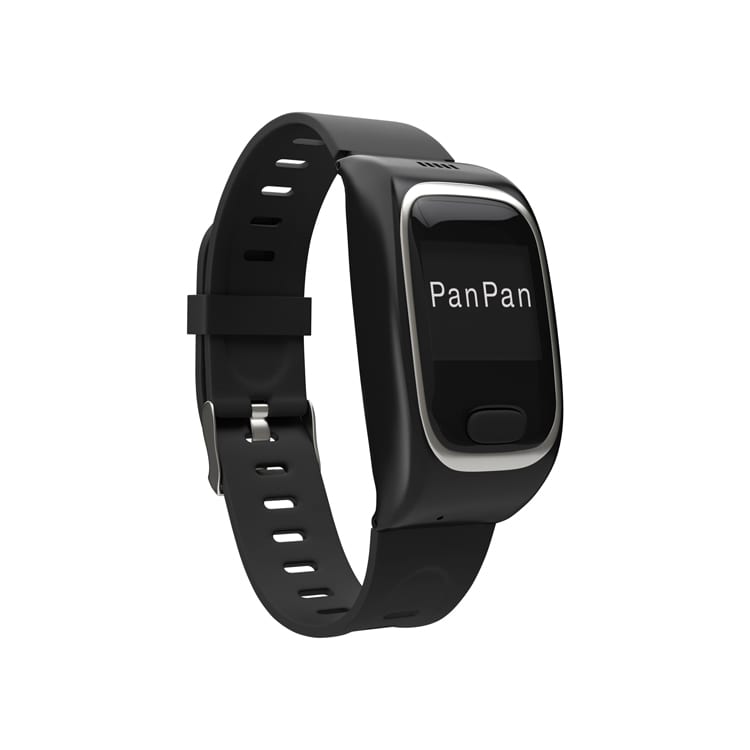 PanPan is a… emergency tracking device
Real-time Locations
Emergency Locations
Recent Locations
PanPan is a… standalone emergency phone
Built-in SIM
Press of a button for SOS calls
Two-way phone call
For additional information about the PanPan watch, see here for more information.