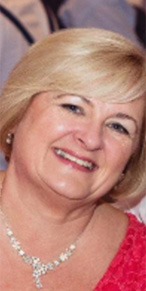 Hello and welcome! My name is Louise Edmonds, Regional Age Friendly Programme Manager, Age Friendly Ireland, and through this blog I will bring you some of the latest information on assistive technology, up and coming devices plus gadgets that can support people to live independently. Over the coming months we will have an opportunity to discuss the many types of technology supports available. It's a complex area ranging from panic buttons, video door entry, smart systems, telehealth, security devices and much more so I hope to bring you information that will outline the functions of various elements of technology and what it has the capacity to do.
This will be beneficial whether you are a developer planning a new build, an individual older person exploring what is available, a designer, a policy maker or otherwise – whatever your interest is I hope this information will be simple to understand and help you achieve what you need. For the purposes of this first blog, I am going to give a simple overview of TeleCare and Telehealth
What is Telehealth?
If you do a quick google search for telehealth you will get a range of explanations and oftentimes this leads to more confusion! Given many terms including telemedicine, remote monitoring, wearable devices and others, the definition of telehealth, at a starting point, is a service that allows a person to communicate their medical information with their clinical care provider plus assists with the management of chronic diseases remotely. With telehealth a person can use a device at home with simple Bluetooth peripherals, such as a blood pressure monitor, weighing scales, blood glucose monitor and others, to take their vital sign readings on a daily basis. This is then transmitted through a central tabletop hub/device (eg. a tablet or smartphone) to the care provider who can remotely access the patient's data and track their health status. Many studies internationally have presented tangible positive outcomes including the person's ability to manage and track their condition, link more effectively with their clinician, reduce missed hospital appointments, reduce the number of critical incidents and much more. From a housing perspective having the capacity within a home (good broadband for example) will enable our population to avail of service such as these. The Covid-19 pandemic has significantly increased the need for remote monitoring due to the reduction of face-to-face hospital visits.
What is Telecare?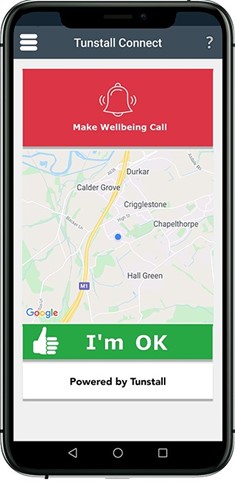 Telecare is a service that provides the continuous, automatic, and remote monitoring of real time emergencies and lifestyle changes over time in order to manage the risks associated with independent living. Devices range from those where the user presses a button that raises an immediate alert at the 24-hour monitored control centre. Systems that monitor the person's well-being and/or environment which trigger (without conscious involvement) a warning that the person's well-being has deteriorated, or that a critical event has occurred.
Telecare is essentially the ability to summon a response through the use of technology. It provides a 24-hour connection between a person in their home and a call advisor at a 24-hour monitoring centre. In simple terms basic telecare systems consist of two parts; an emergency panic button which can be worn as a wristband or pendant, and a two-way speech unit usually located in the home. In an emergency situation the alarm button on the wristband or pendant can be pressed for help. It then immediately connects (through the two-way speech facility) to the monitoring centre. The call advisor can then assess the situation and call the necessary help. In addition to a basic personal button telecare can include a range of additional devices that can actively or passively raise an alert and these include fall detectors, smoke detectors, carbon monoxide monitors, security devices, bogus caller detectors, wandering alert (for people with dementia) and many others. All of these connect with the monitoring centre and can address any risks that are presented in the home including falls isolation and loneliness, safety and security, physical disabilities and many others. TeleCare is a service for people of all ages. In the context of housing the devices are generally wireless and are therefore easy to install, in and around your home.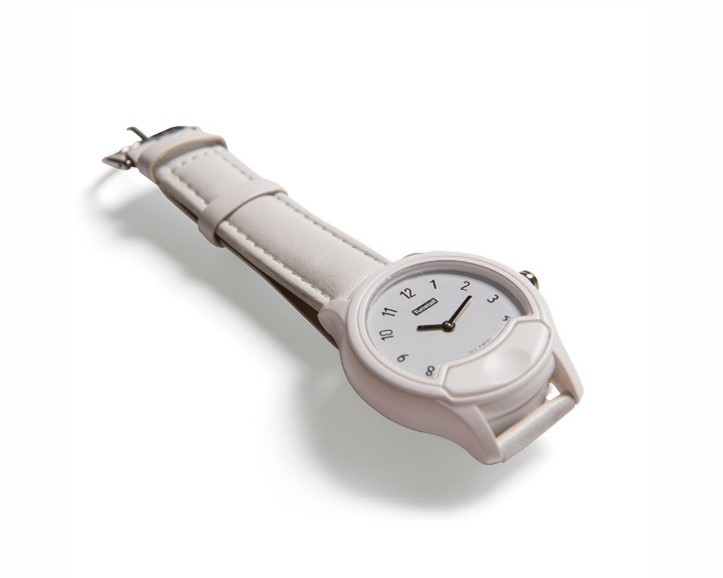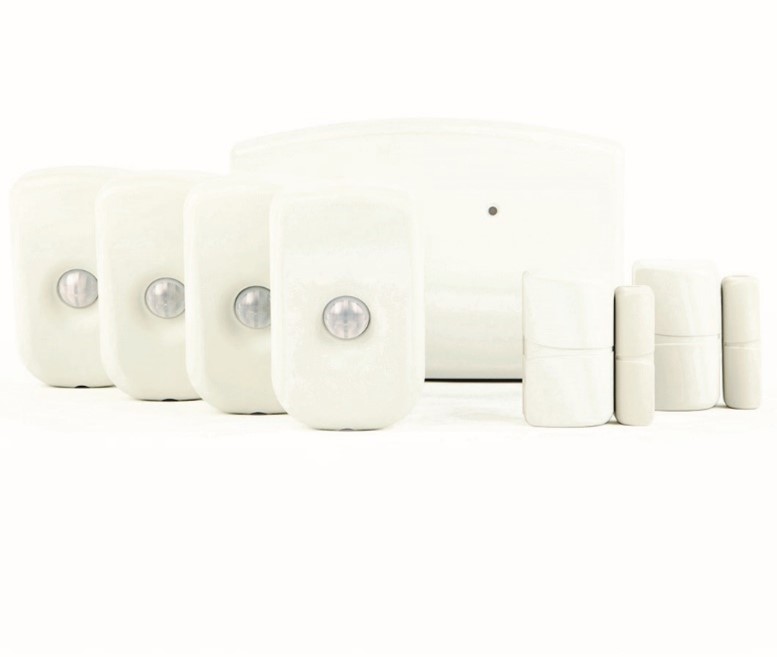 Why do people need telecare or telehealth?
The benefits of Telehealth
For many patients the benefits of home telehealth monitoring are clear and simple:
People feel safer because someone is keeping a close eye on their fluctuating health condition
Users of devices have found that they may need to visit hospital for routine check-ups less often
Potential to reduce length of stays in hospital
Empowers people to learn more about their condition and self-management of it, and therefore feel more in control of their health and wellbeing and therefore a better outcome for the whole family.
The benefits of TeleCare
Immediate help and assistance if a critical incident arises
Safety and security for the person in the home and peace of mind for their families
Reduces the feeling of isolation as people have the opportunity to talk to the staff in the monitoring stations on a daily /weekly basis
Improved health and wellbeing
Systems such as this are often very cost effective and bring about huge positive outcomes to a person's livelihood and their capacity to continue living independently.
Over the coming months we will discuss the various devices that we can use to ensure we remain safe and secure in our homes and our communities. From talking clocks and phones to fall detectors and sensors to your favourite music playing at the sound of your voice – so much is possible now! We just have to be informed about what is out there and available for use.
If you have a question on telehealth/telecare you would like answered or if there is something in particular you would like us to discuss, please send your comment into We will be happy to give feedback, and endeavour to answer your query over the coming weeks.
Louise